Welcome to the Diocese of Athabasca Website
Our Bishop Endorses Alpha's Alberta 2013
Letter From The Roman Catholic Archbishop
Memo from the Bishop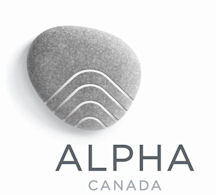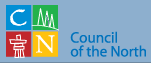 Gifts for Mission

Click here for Gifts for Mission Guide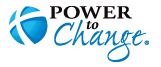 Weekly Prayer Cycles
Our Diocese - 2013 & 2014
National Anglican-Lutheran
Council of the North
Interesting notes on each diocese in the council included. Click here to access.
Evangelism and Church
Growth Initiative
From the Anglican Communion Office, as part of its mission and evangelism work - A webpage listing resources to study, encourage and support the work of evangelism in the church around the world. growth.
Please click here to access this Web page

On Eagle's Wings

This Diocese fully endorses the ministry of On Eagle's Wings. Click here to view their Website
Who Said?
"Abraham Lincoln recognized that we could not survive as a free land when some men could decide that others were not fit to be free and should therefore be slaves. Likewise, we cannot survive as a free nation when some men decide that others are not fit to live and should be abandoned to abortion or infanticide." Click here to find out